LEGAL DISCLAIMER & POLICIES
Legal Disclaimer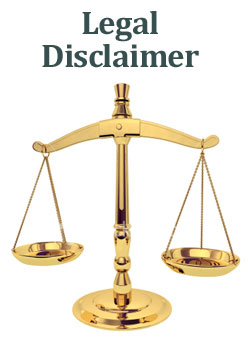 History of the Bible cannot warrant that the information contained on the Website is current, complete or accurate given the dynamic regulatory environment. Information is provided to users without guarantee, warranty or responsibility of any kind, either express or implied. As a result, the History of the Bible and staff of the History of the Bible do not assume any liability deemed to have been caused directly or indirectly by reliance upon information maintained on this Website including any information provided at any other site that may be linked via this Website.
Links from this Website to other websites are provided to facilitate access to information related to the welfare of animals. History of the Bible cannot guarantee or accept responsibility for the accuracy, completeness or correctness of information contained on any linked sites.

History of the Bible does not warrant that this website will be uninterrupted or error free. Nor does the History of the Bible warrant that the website and its supporting infrastructure is error free from any virus or harmful effects. All content and information on the website may be changed without notice or improvements made at anytime.
Copyright Notice
The information and materials provided on this Website are covered by the provisions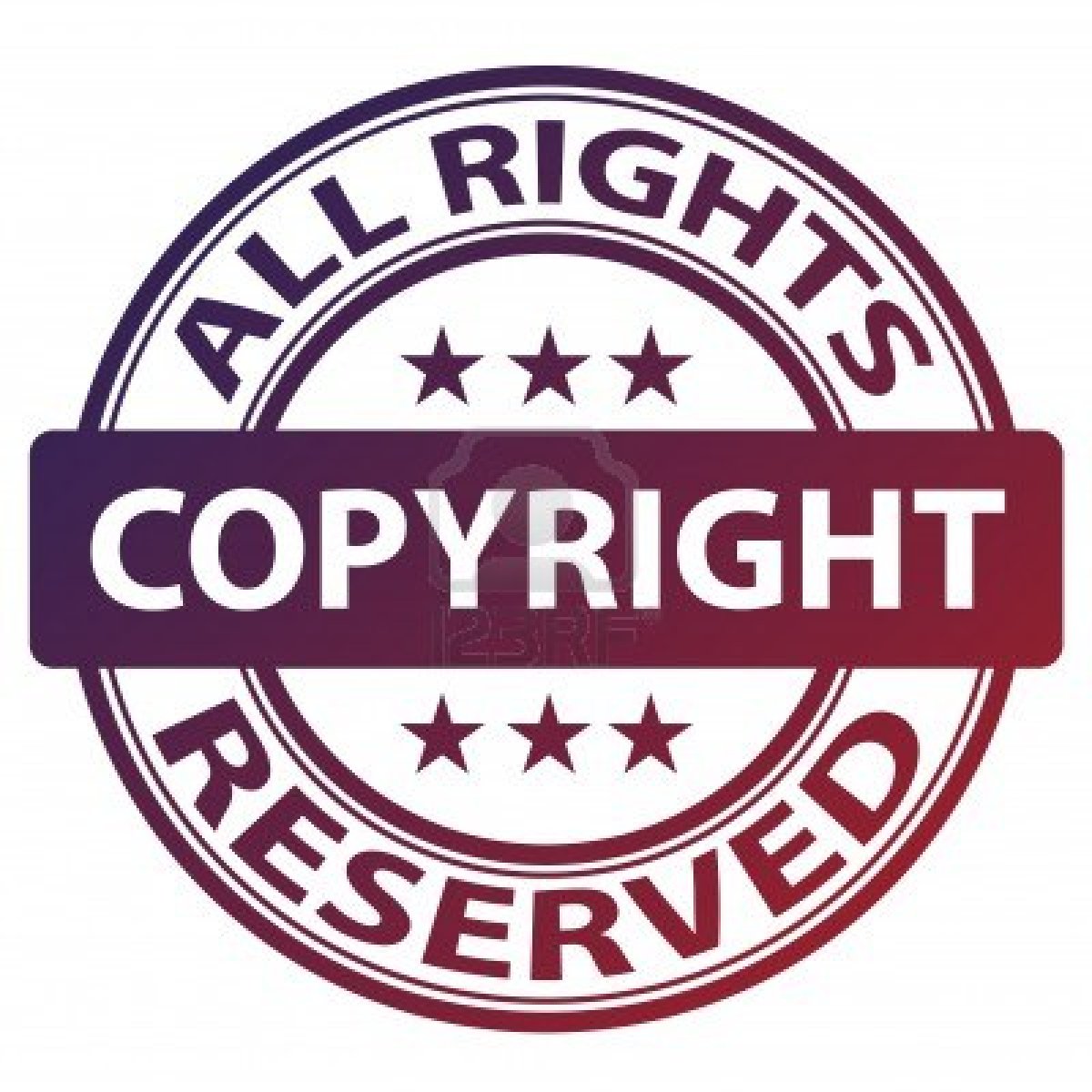 of the Digital Millennium Copyright Act (DMCA) . Unless otherwise stated, History of the Bible is the owner of all information maintained on the Website including History of the Bible WebPages, maps and publications. The Website is provided to make the information accessible to the public and stakeholders. Unauthorized use or reproduction of these materials, either in whole or in part, is strictly prohibited. Please ensure that you are familiar with and abiding by any regional laws that pertain to you, with respect to your viewing this site and using any information contained therein.
Privacy Statement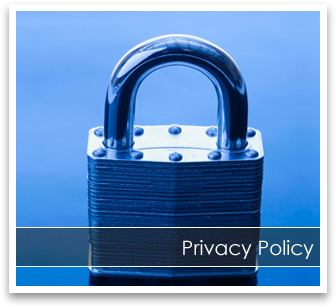 History of the Bible is committed to protecting the personal privacy of individuals and organizations who visit this Website. Any personal information which you supply to the History of the Bible via e-mail or correspondence is considered by the organization to be confidential. Such information collected by the History of the Bible is protected by law.